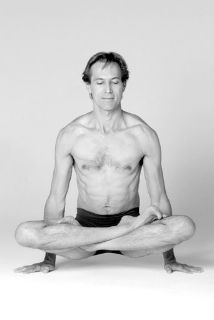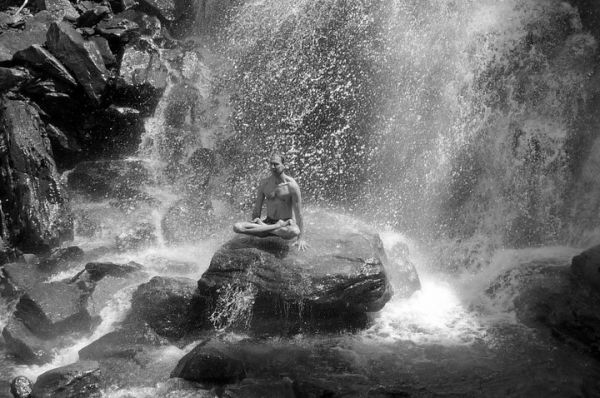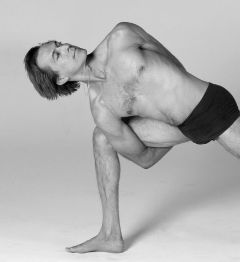 Yoga with Karl Straub,
March 2018

SATURDAY 10/3 2018

09.30-12.00
14.30-17.00
SUNDAY 11/3 2018
09.30-12.30
---
Saturday workshop
, 2 sessions


Saturday 2 sessions x 2.5 hours each.

Find your inner strength and the freedom and wellness that you deserve. Reduce chronic stress and develop your physical power, emotional balance, and mental clarity in this exploration of yogic practices including:


First session 09.30-12.00
Yoga: Strength & Freedom
session 1: invigorating vinyasa warmup, exploration of challenging balancing poses, handstands, backbends including scorpion, and some fun partner exercises.


Second session 14.30-17.00
session 2: therapeutic asanas to relieve tension in the hips, shoulders, and neck; experience different types of pranayama, stories and philosophy, and enjoy a guided deep relaxation. Karl will also give an overtone chant demonstrati
SUNDAY 09.30-12.30

JIVAMUKTI CLASS


Yes, you will sweat. It can be intense, but you will also feel uplifted and empowered!

Full-body vinysasa flow set to great music, with assists, followed by deep relaxation.
Mixed levels: Some experience is presumed.
(Advanced and Gentle modifications are presented as needed.)
Vi kommer vara på MEC I MALMÖ
STORA VARVSGATAN 6A

---
Price

Work shop: both SESSIONS SATURDAY 950:- or 500:-/one

SUNDAY: 600:-


Both days: 1,450:-

Betalningen bekräftar din plats efter att du fått klartecken.
Så glöm inte att skicka ett mail med din anmälning innan du betalar.




Payment Info:
Cyber Relax Sweden AB ,
1/your name 2/for what 3/the date




Bg 349-2584
SWISH: 1234226304

int. payment

IBAN: SE68 6000 0000 0002 8911 8778

Swift/BIC:HANDSESS





Pls register membership;

HERE

read more about

KARL STRAUB

Karl Straub was born the USA, and was introduced to meditation around the age of 10. He is a former competitive swimmer, dolphin communication researcher, and graduate of Duke University.

Karl worked as a school teacher, artist, and IT consultant until his mid-30`s when he was inspired to go deeper into meditation and yoga. He left his IT job in New York City, sold and donated his belongings, set off on an odyssey of 8 years during which he kept no apartment anywhere and traveled just with what he could carry.

He studied with many teachers including Zen master Keido Fukushima, the Indian yogi Swami Bua, David Life and Sharon Gannon (co-founders of Jivamukti Yoga), and others, from whom he gathered inspiration to express precision, depth, and humor in his own teaching.

Karl has taught at festivals, conferences, and studios in over 40 cities and 12 countries. He currently lives in Switzerland and offers retreats and workshops worldwide.

More information at karlstraub.com

What is a Jivamukti class?

You work at your own pace, following the teacher's verbal as well as hands-on guidance.


Asana options will be provided for all students.

A typical Jivamukti class incorporates the five tenets of Jivamukti Yoga:
shastra (scripture)
bhakti (devotion)
ahimsa (kindness)
nada (music)
dhyana (meditation)
A Jivamukti class presents classical yoga teachings as relevant to one's life on and off the mat, drawn from a chosen essay, supported by chanting, breath awareness, flowing vinyasa sequences, alignment exploration, hands-on assistance, relaxation and meditation. A Jivamuki class includes asanas, meditation and spiritual teachings—in a sequence creatively designed by the teacher. Exuberant, eclectic music plays an integral role.